Premium Packaging is a trading company for food packaging and hygiene products intended for the fast-food or traditional restaurant industry, adapted to the French market and to the distribution of retailers.
Our customers are mainly wholesalers, cash and carries, central purchasing offices, restaurant chains and industrialists. And because they are more than just customers, we are committed to making their satisfaction our priority every day.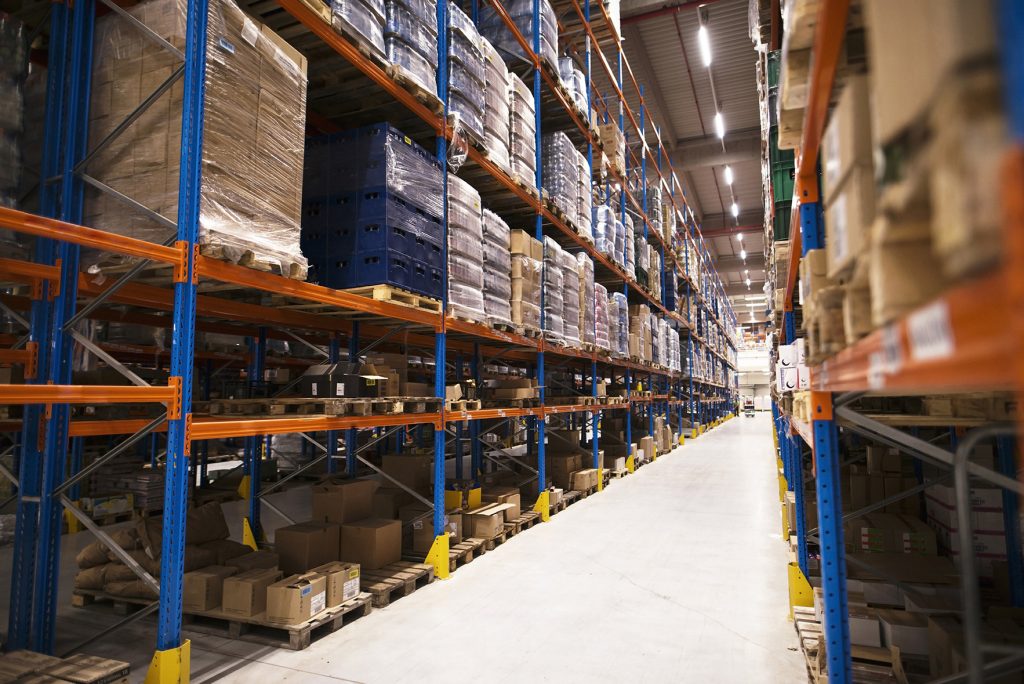 Are you a wholesaler, distributor or reseller?
Premium Packaging is the supplier par excellence of distributors in the field of pizza, snacking, fast food and traditional catering, but also specialists in packaging and disposable dishes, suppliers of cleaning and maintenance companies.
So if you are a supplier to restaurant chains, shops, bakeries or even a wholesaler specialising in bakery products, we are able to offer you professional and quality products, adapted to the French market.
Do you specialise in wholesale? Do you have a warehouse where your customers can help themselves? Do you prefer to buy a complete pallet? You've come to the right place, because we offer specialised products for a sector like yours: barcodes, packaging, labelling, bags, etc.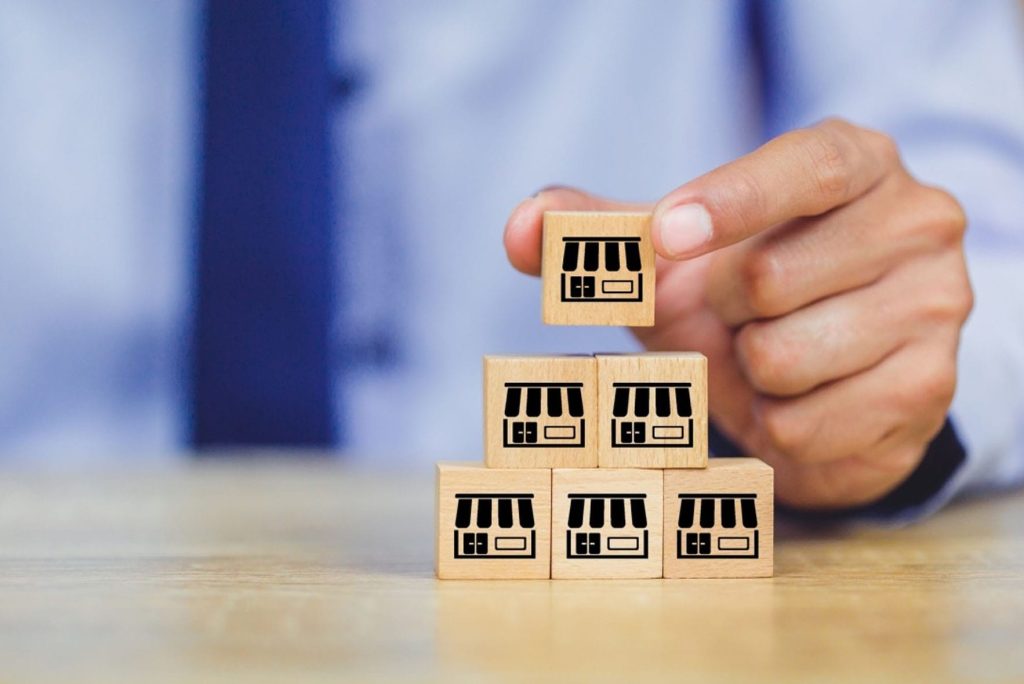 Today, we are able to supply large brands as well as restaurant chains. We manufacture for you specific packaging that reflects the image of your business while maintaining a quality adapted to fast food and takeaway sales.
Or a central purchasing office?
If you manage the purchases for your independent wholesalers or for a group of distributors and you wish to offer new professional quality products, we will be delighted to present our wide range of packaging and maintenance products.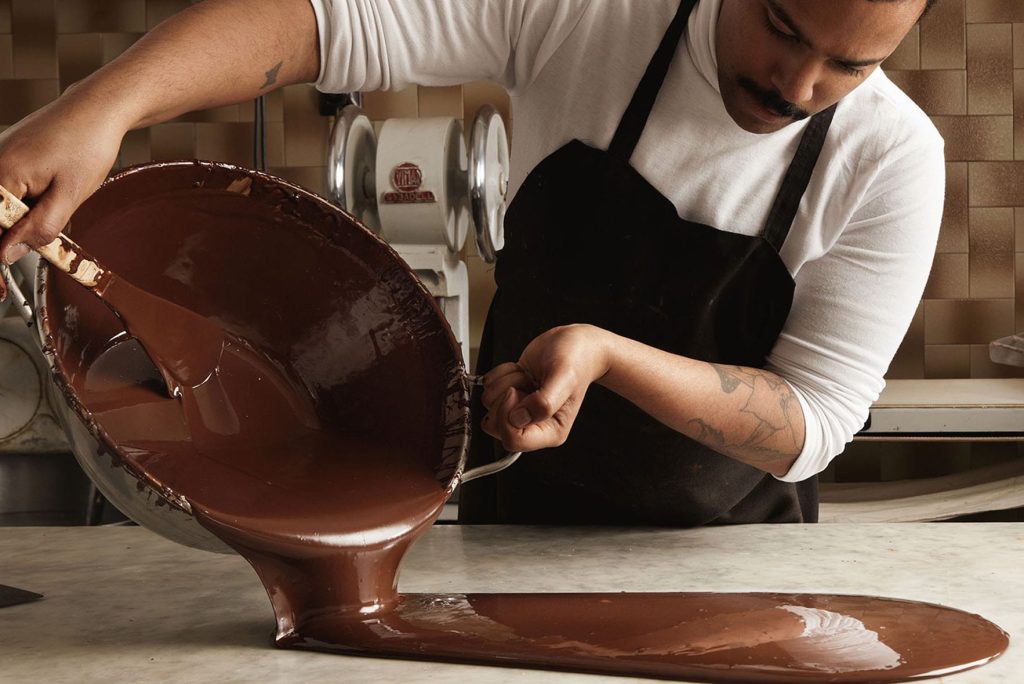 You are a confectioner or even a chocolate maker but you would like to buy our packaging for the distribution of your products in large quantities? You have several shops? Do not hesitate to contact us for more information.
As the link between the factory and the customer, we can offer you certain alternatives: delivery from the factory, full container, etc. 
We are able to offer solutions to all food businesses. So if you don't see yourself among our customers, don't worry, we are listening to your requests and are constantly looking for ways to satisfy your needs.